Description
TinyMoon is a Madrid-based indie studio formed by six friends who met in college. We are currently developing Clouzy!, a project that started out as our Bachelor Thesis in college, and has now evolved into what will be our first big step in the industry.
History
History
TinyMoon was created by a group of university students. Most of us go a few years back, as we have been developing games since our fist year of college. We learnt a lot from many little developing games and gained some experience and knowledge about the industry. As we started to create our Bachelor Thesis, we all had in mind that we wanted to develop a wholesome and cute game, full of positive energy. And so, "Clouzy!" was born. As we stand, having ended college and working full time on the project, we are more hyped than ever about what its turning into and the learning experience that it has become to us.
Projects
---
Videos
Clouzy! - Showcase YouTube, .mp4
---
Images
There are far more images available for TinyMoon, but these are the ones we felt would be most useful to you. If you have specific requests, please do contact us!
---
Logo & Icon
download logo files as .zip (313KB)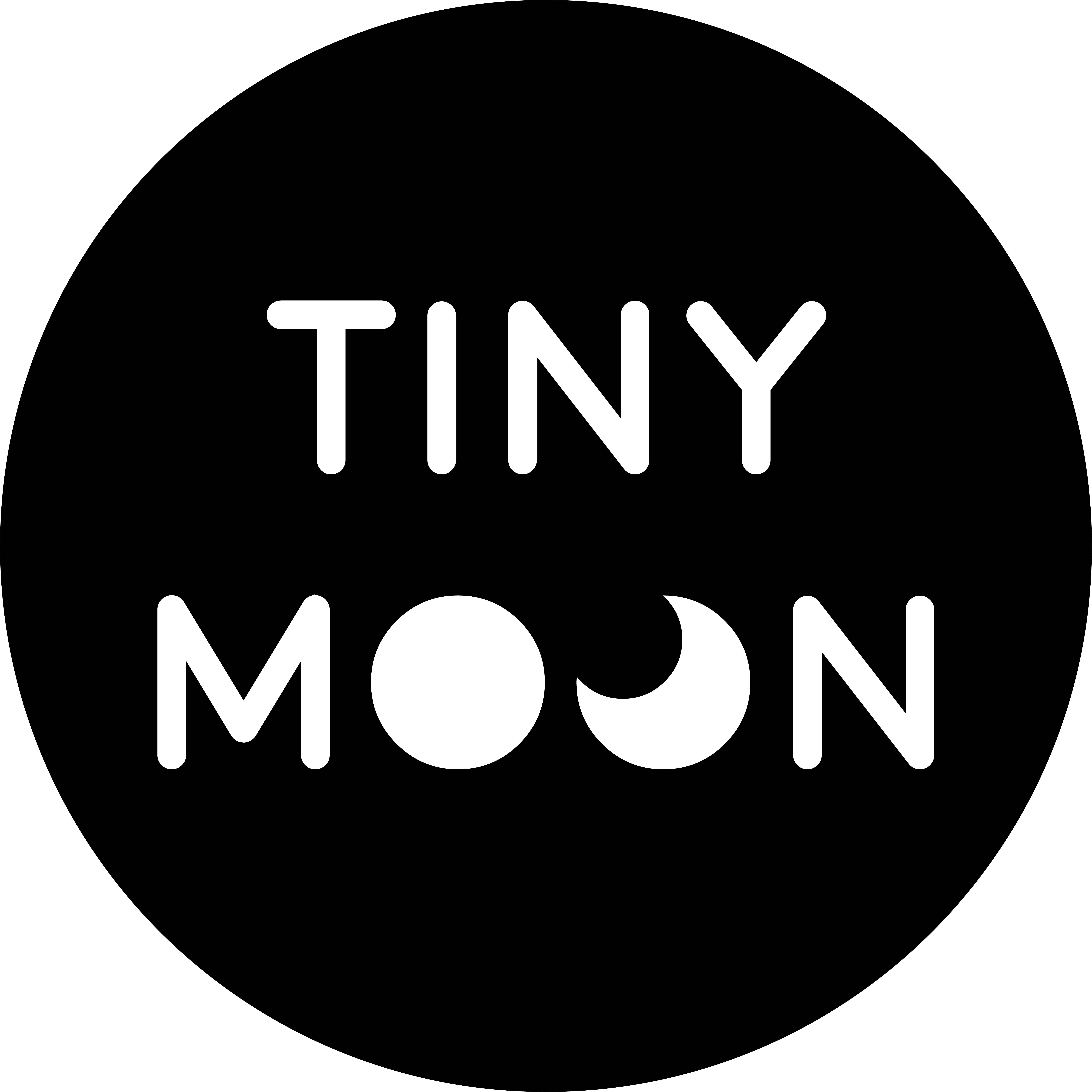 ---
Additional Links
TinyMoon - Forum
Forum for our projects https:.
---
Team & Repeating Collaborator
Contact
---
presskit() by Rami Ismail (Vlambeer) - also thanks to these fine folks